About us
We are a Belarusian company, Borius Consulting LLC, which has been operating since 2015. 
Our main clients for legal services are non-residents of Belarus, in particular those working in the IT field. Among Belarusian customers, our services for the registration and reorganization of legal entities prevail. In the state there are lawyers with knowledge of international law and fluent in English, German and Spanish.
We also provide monthly legal and accounting services for management as a managing organization.
License for the provision of legal services №02240 / 2262.
Addres: Minsk, st. Karl Liebknecht 66, office 401, Zip code: 220036.
Our team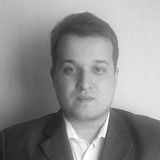 Boris Bortsov
Director of Borius Consulting LLC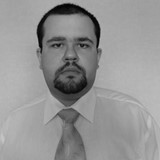 Andrey Skobey
Senior lawyer in Minsk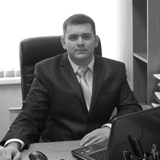 Dmitry Shamkin
Senior lawyer in Homel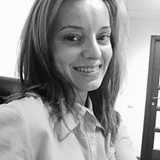 Olga Sergeichik
Senior lawyer in Brest